Technical Business Analyst - London - Graduate
£25,000 - £30,000 per annum / City of London, London
Posted: 02/02/2016 Expires: 31/12/2099
An award winning software house based in London is looking to take on numerous bright graduates to join their business analyst team. They create market leading analytical software, used across various sectors.
The company prides itself on giving graduates the opportunity to progress quickly and gives them excellent training to improve their analysis skills.
You will be working in a small team which focuses on analytics. You'll work on a variety of different projects which will give you skills in a number of different areas.
The ideal candidate will have:
- A very strong academic record (e.g. a 2.1 in Mathamatics)
- A passion for analytics
- Very strong communication skills
To have an opportunity for this exciting role, please apply now
Apply for this Role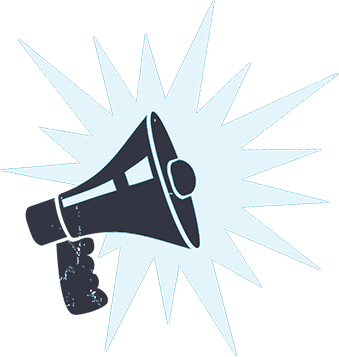 Sign up for job alerts:
The latest jobs straight to your inbox!
Find out more:
Speak directly with an expert

0203 744 0070

+1 877 577 8350
Contact Us Directly:
Give us a call or drop us an email
1 Poultry, London, EC2R 8EJ
980 6th Avenue New York, NY 10018